Fast Geospatial Feature Storage API
Hecate powers Mapbox's address editing workflow. It is a fully versioned, multi-user geospatial feature storage solution that I developed to allow Mapbox to quickly respond to customer feedback, as well as allowing non-engineers to use familiar editing tools to quickly make changes to our underlying address data.
Technologies
Rust
Actix Web
Postgres
PostGIS
VueJS
Parcel
CircleCI
AWS RDS
Docker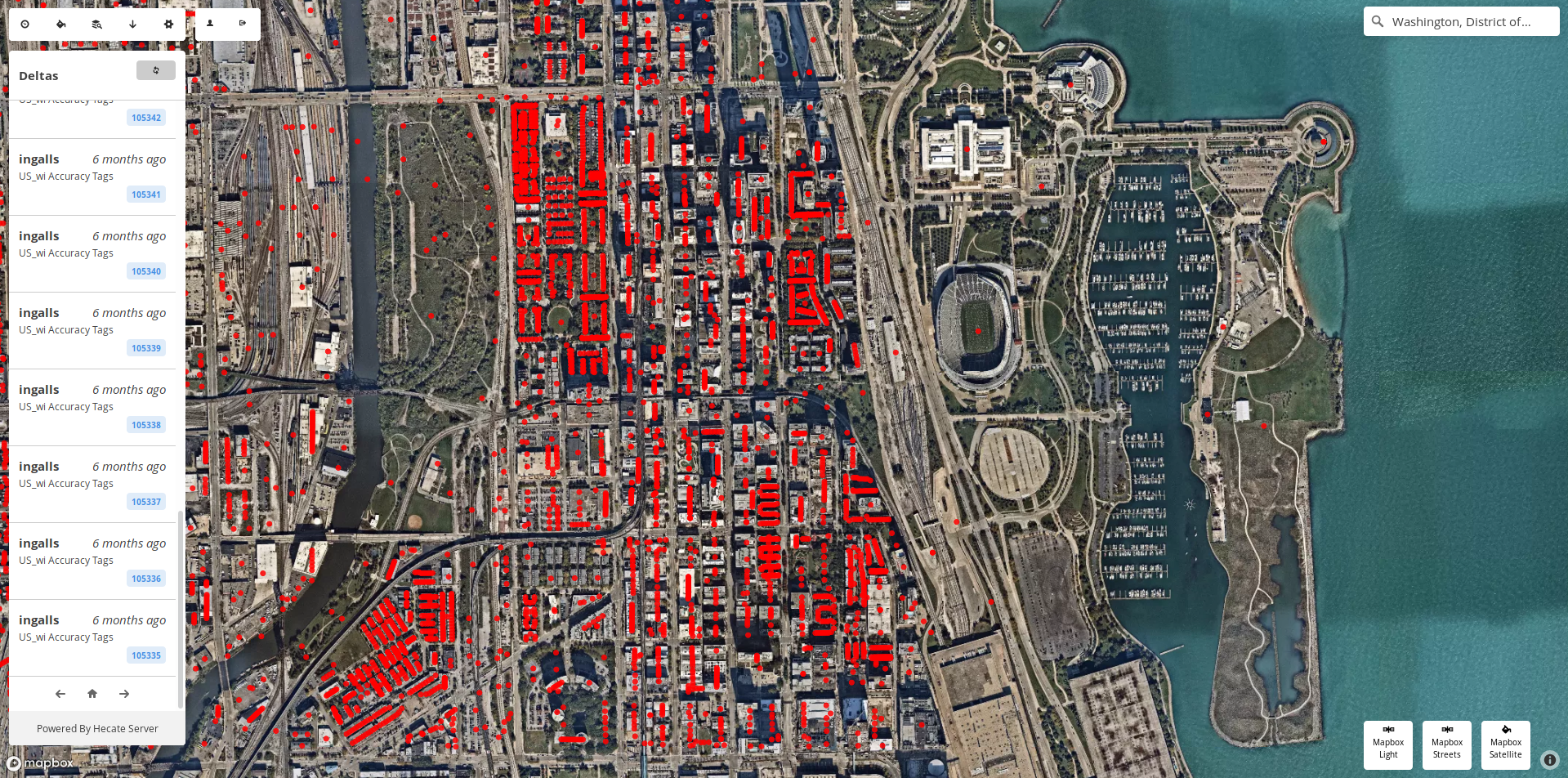 Vector Tile Based Geocoding Engine
Carmen powers the Mapbox Search API. Backed by a custom in-memory index system, and a vector tile based spatial indexing system, it is designed to be a flexible geospatial search option that supports a wide variety of datasets.
Technologies
Rust
Neon
Node.JS
Mapbox Vector Tiles
Sqlite3
CircleCI
CodeCov
AWS ELB
Docker
AWS S3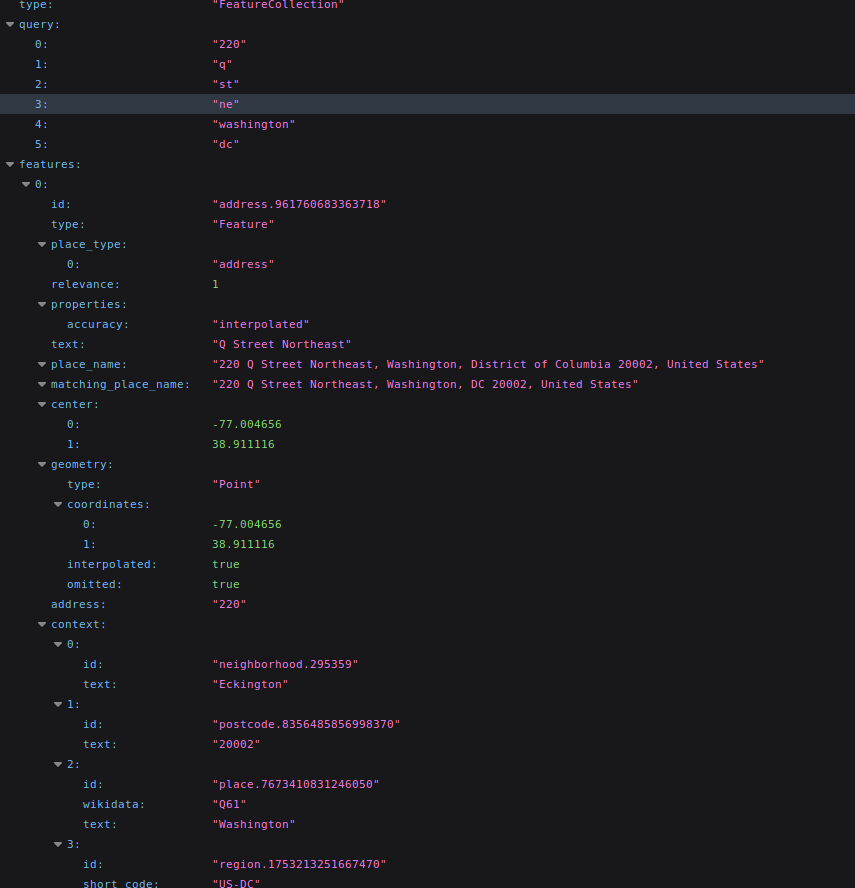 Address Data Swiss Army Knife
PT2ITP, or Points to Interpolation started as a tool to convert points and a road network into an interpolation mesh. Calculating the start and end addresses of every block for every country in our search API. Since it's inception, it has become an open-source swiss army knife for civic address data. From deduplication, conflation of disparate datasets, to debugging, PT2TIP does it all.
Technologies
Rust
Neon
Node.JS
TurfJS
PostGIS
Postgres
CircleCI
CodeCov
Spatial Algorithms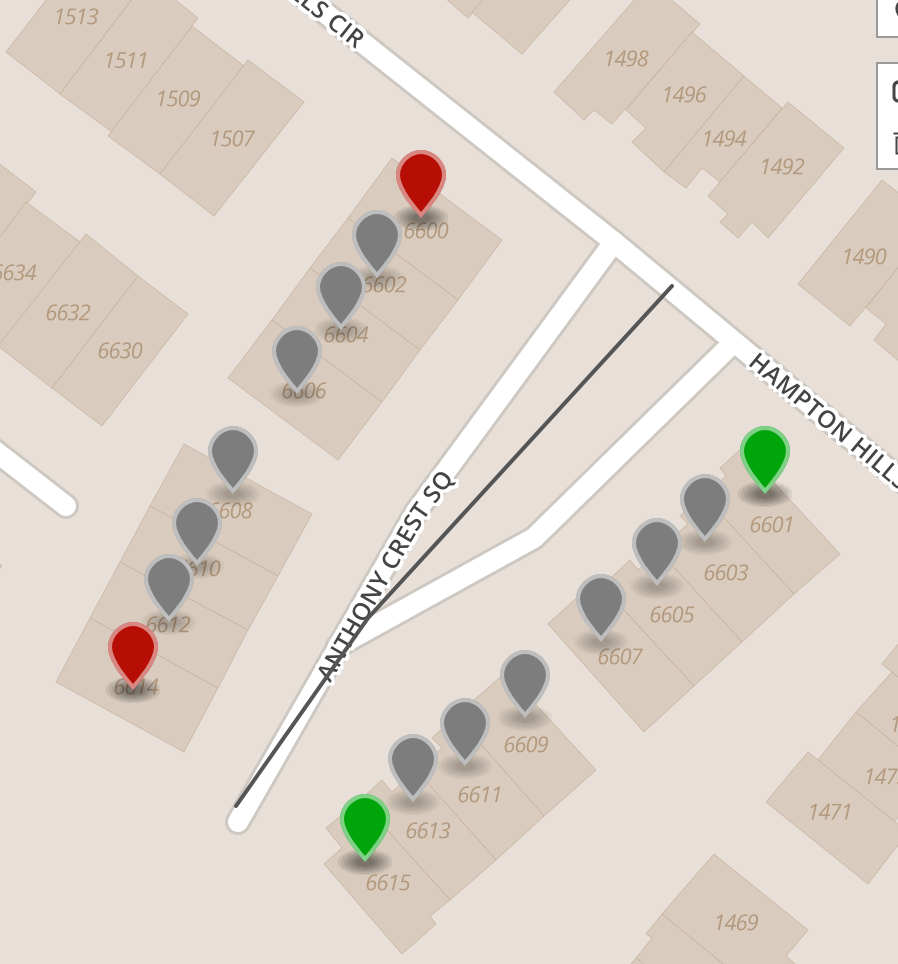 Interactive Search API Explorer
The Mapbox Seach Playground is an interactive tool that is designed to let our customer discover all of the different options and parameters of the Mapbox Search API. It has also become the tool of choice for debugging search queries.
Technologies
JavaScript
VueJS
Parcel
Assembly
CircleCI
CodeCov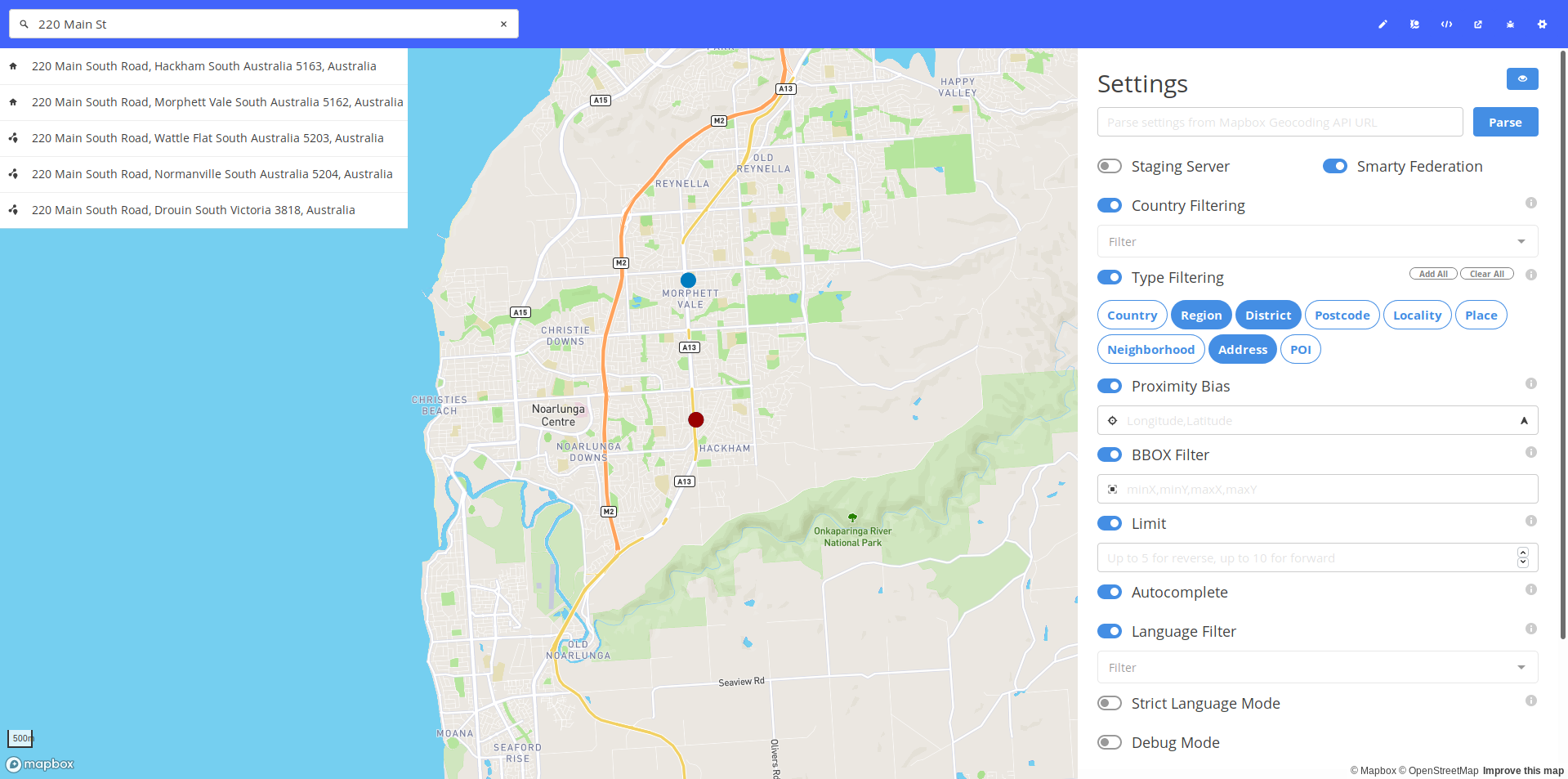 Stripe Integrated POS & Booking System
The Seneca Rocks Climbing School is the oldest continuing running climbing service on the east coast! Designed from the ground up to fit the needs of the school, it serves as an avaliability tool for guides, a client database and event tracker, and an online - stripe integrated booking and POS system.
Technologies
JavaScript
VueJS
Parcel
Assembly
Postgres
Stripe
Travis CI